Hi! I'm Jason Barringer and my family and I have a
passion for fine food and drink.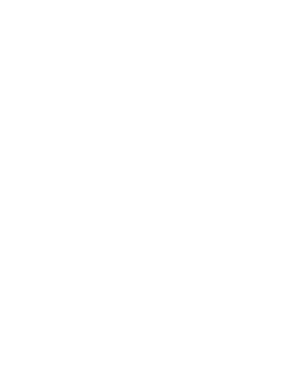 Growing up playing baseball, my last name morphed from Barringer into "Bare". The nickname stuck and lives on in Bear & The Wren. I've always had a passion for exceptional food, tasty beverages, and warm gatherings. My mission is to bring these things to the area I originally grew to love while playing baseball for Cal Poly. San Luis Obispo is a place I'm proud to call home, and the Central Coast region inspires the unique excellence delivered by Bear & The Wren.
With her hunger and zest for both new adventures and delicious edibles, my two-year-old daughter is a source of inspiration for this operation and its name (her middle name is Ren). She is a joyous, curious ball of energy who may well be the planet's biggest fan of my pizza. This is in addition to being the brains behind the enterprise. In her spare time, she enjoys trying every swing on the Central Coast, reading Shel Silverstein books, and masterminding our herb garden.